Children's Health
Effect of Social Media on Mental Health of Adolescents
Details

Hits: 7806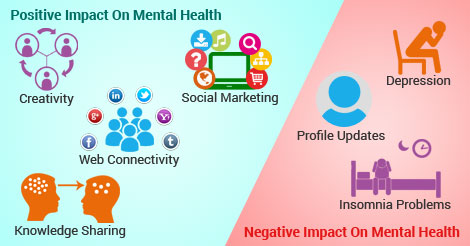 Social media has become a powerful medium to communicate and navigate in the social circles. It also provides an excellent platform for news sharing, creativity display, and learning. Observations suggest that on average 50-75% of the teens around the world have online connectivity via computers or phones and 73% of them use social networking on regular basis. Similar to all the technologies on this globe, social media has also got its positives and negatives.
Read more: Effect of Social Media on Mental Health of Adolescents




Records of published articles in the newspapers helps common people about precautions to be taken while seeking the services from health professionals and also helps health professionals to rectify the negligence.
read more…