HIV and AIDS
How To Take HIV Test
Details

Hits: 2661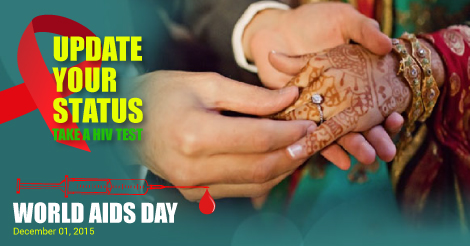 Reports from WHO (World Health Organization) suggest that 1 out of each 6 HIV patients are usually unaware of their infested condition which leads to late diagnosis and thus give rise to life threatening situation. Getting diagnosed for HIV has become very easy and fast now. Anyone who suspects HIV infection following unprotected sex, or blood transfusion or prick of the the needle from an unknown source can easily get tested for HIV. Here are few things which you must know about HIV testing:
1. HIV testing is completely free in government hospitals of India. These tests can also be done in private laboratories.




Records of published articles in the newspapers helps common people about precautions to be taken while seeking the services from health professionals and also helps health professionals to rectify the negligence.
read more…