Dentistry
Dental and Oral Care For People with Heart Diseases
Details

Hits: 2071
Impact:
Periodontal conditions have been linked with heart conditions, whilst oral health can also affect an existing heart condition, and also pose risk for one. In addition, an existing heart condition may require different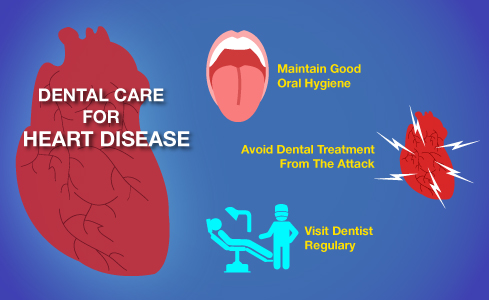 management of oral health by a dentist, to prevent any complications. Many studies have shown that people having periodontitis are at higher risk for coronary artery diseases.
Read more: Dental and Oral Care For People with Heart Diseases




Records of published articles in the newspapers helps common people about precautions to be taken while seeking the services from health professionals and also helps health professionals to rectify the negligence.
read more…