Dentistry
Oral Health and Hygiene
Details

Hits: 3338
Good oral health and hygiene is a prerequisite for overall well-being. Having good oral and dental health enables one to look and feel good, eat and speak properly,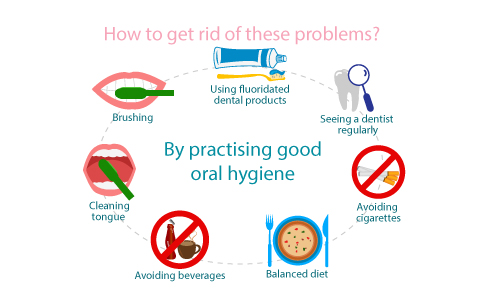 while also keeping many diseases at bay. In addition, researches have demonstrated that health of one's mouth is the mirror of overall general health.
What does oral hygiene mean?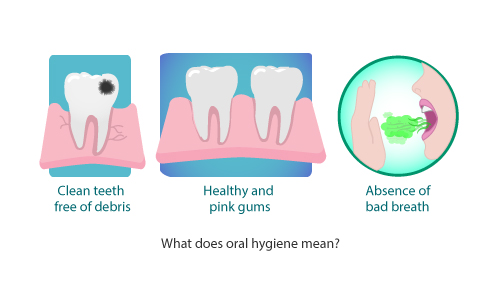 Absence of bad breath
Clean teeth free of debris
Healthy and pink gums, which do not bleed during brushing or during any other normal activity




Records of published articles in the newspapers helps common people about precautions to be taken while seeking the services from health professionals and also helps health professionals to rectify the negligence.
read more…