Dentistry
Dental and Oral Care For People with Hypertension
Details

Hits: 2172
Impact:
High blood pressure is a very common ailment these days. As per a study done in 2014 on hypertension, about 33% of urban and 25% of rural Indians have hypertension. A very low percentage of these people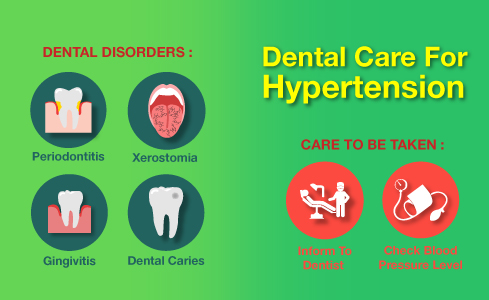 are aware of their condition, and even lower are getting treated for the same. It is a lifestyle disorder which is asymptomatic and thus also called as a 'silent killer'. To understand how hypertension is linked with oral health, there are two aspects to it.
Read more: Dental and Oral Care For People with Hypertension




Records of published articles in the newspapers helps common people about precautions to be taken while seeking the services from health professionals and also helps health professionals to rectify the negligence.
read more…