Diet & Nutrition
List of Sugar-Free Foods
Details

Hits: 14478
Having knowledge of sugar-free foods is crucial for those having diabetes or obesity related disorders. However, no naturally occurring foods are hundred percent sugar free,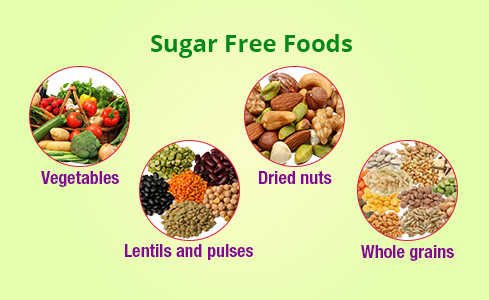 but many food items consist of very less sugar. Such foods are helpful in maintaining blood sugar levels and reduce weight.




Records of published articles in the newspapers helps common people about precautions to be taken while seeking the services from health professionals and also helps health professionals to rectify the negligence.
read more…